WHAT WOULD YOUR FAIRY NAME BE?
…if we lived in a fantasy world?"
Alexandra Mavros takes us to a fairy-tale realm where
Adel and Ines are ready to leap out and fly to the limits of space and time. Wearing VISORE wings, Alan Crocetti jewelry and Koché clothing.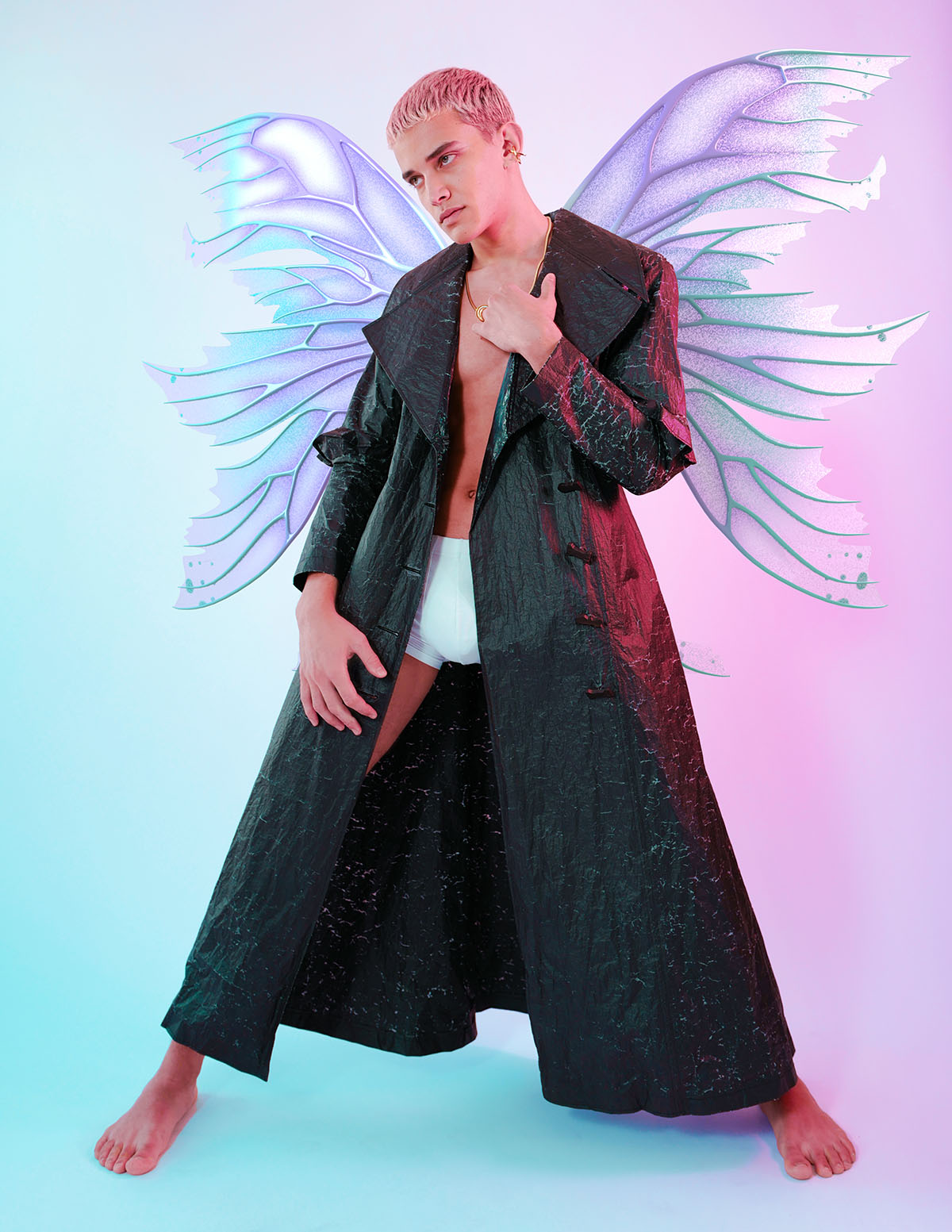 Brands Featured: Alan Crocetti, Amori, Bonanza Paris, Hier Vintage, Koché, Romain Thevenin.
Creative Director: Karim Coppola
Photographer: Alexandra Mavros
Stylist: Karin Canales
Make-up and Hair Artist: Lucrecia Ziele
Models: Adel, Ines
Agencies: Rock Men, City Models
Production/CGI: VISORE LAB