Lost Frequencies old
This is an editorial composition inspired by the uncertainty of frequencies. If emotions move, frequencies do so to and lose their place. Maison Margiela, Avellano, Pierre Hardy, and more personify these lost frequeinces.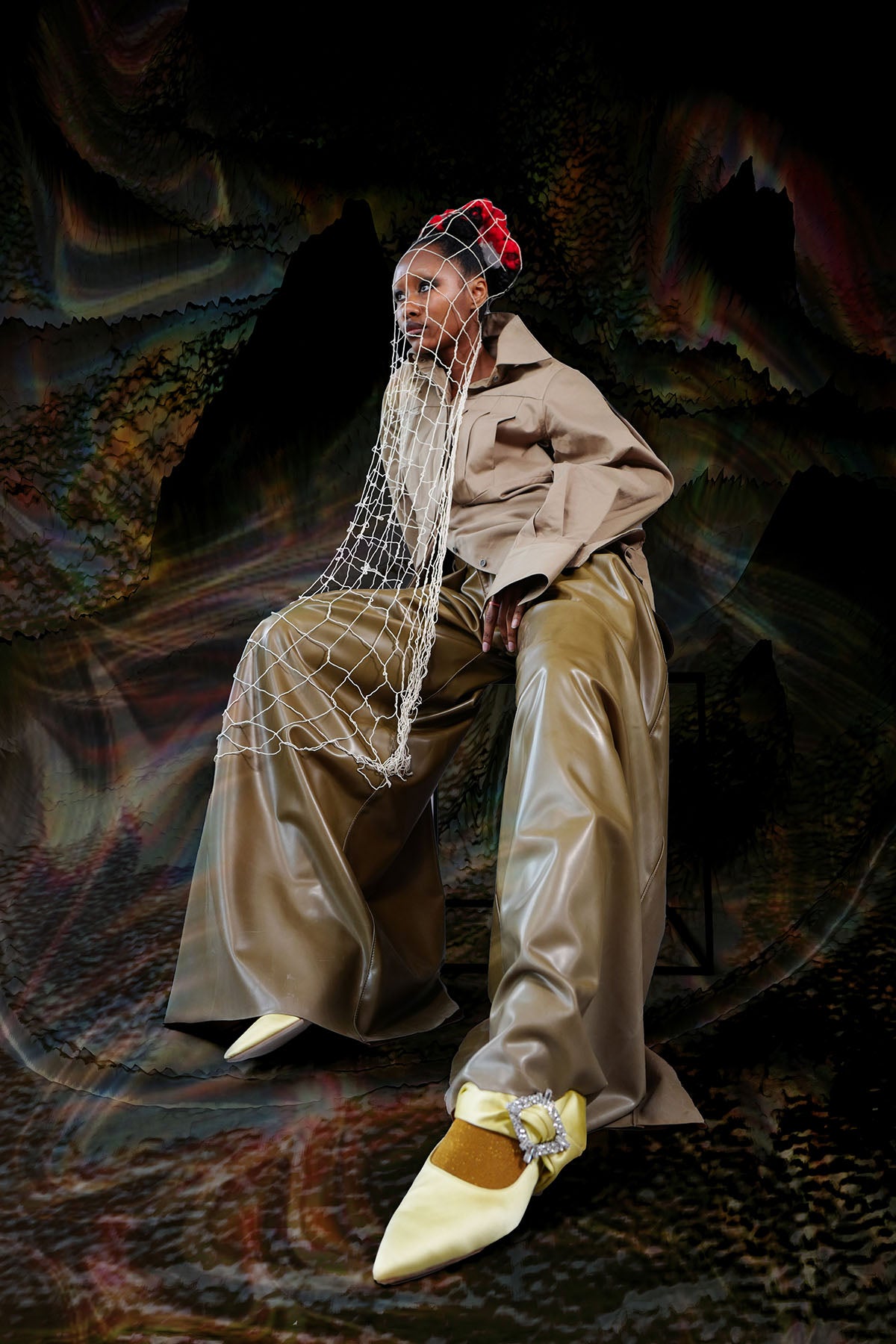 Brands Featured: Avellano, Chelsea Grays, Dries Van Noten, Falke, Gregory Assad, Maison Margiela, Prada, Manolo Blahnik, Gregory Assad, The Holy Crown, Moonyounghee, Maya Lakis, Seyit Ares, Pierre Hardy, Uma Wang.
Creative Director: Karim Coppola
Photographer: Alexandra Mavros
Stylist: Magali Martin
Make-up Artist: Yoriko Fujita
Hair Artist: Barthélémy Joris
Models: Yousra, Emerson
Agencies: Contact Models, Elite Model Management
Production: VISORE LAB